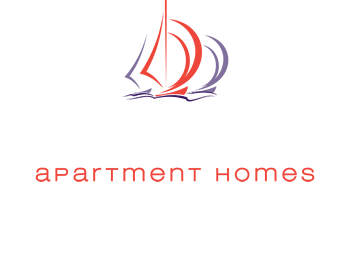 Apartments in Bluffton, SC
Elevated Apartment Living in the Bluffton Low Country
imagine a lifestyle that is out of this world.
Brand New Mystic Bluff Apartments in Bluffton offers One, Two and Three Bedroom Apartments with divine interiors and luxurious indulgences in a low country location beyond compare. Our brand new luxury apartments are designed to pamper today's resident who seeks the best quality and class in every modern detail, with luxury apartment features.

Apartment Styles
Rental rates and apartment availability are subject to change.
Name
Square Footage
Rental Rates
Our all-inclusive pricing includes phone, cable and Internet.
One Bedroom
Aegean
561
$1,199 - $1,349 per month
One Bedroom
Balmain
807
$1,329 - $1,459 per month
One Bedroom
Barcolana
807
$1,329 - $1,509 per month
One Bedroom
Bay
986
$1,479 - $1,509 per month
One Bedroom
Brittania
986
$1,479 - $1,559 per month
Two Bedrooms
Carriacou
1,062
$1,529 - $1,609 per month
Two Bedrooms
Columbus
1,062
$1,559 - $1,709 per month
Two Bedrooms
Cork
1,240
$1,609 - $1,749 per month
Two Bedrooms
Cowe
1,240
$1,609 - $1,749 per month
Three Bedrooms
MidsummerSail
1,294
$2,199 - $2,399 per month
Three Bedrooms
Monsoon
1,294
$2,199 - $2,399 per month
We'd love to help you select the best apartment in Bluffton at Mystic Bluff Apartments that's perfectly suited to your unique desires, so we've made it easy for you to begin the selection process even before you visit. With amazing apartment options, you're certain to find the home that's perfect just for you!
Our sophisticated, modern apartments for rent have been designed to offer a pure and timeless simplicity that works well for both families and individuals. You'll find that our thoughtfully designed one bedroom, two bedroom and three bedroom apartment styles emphasize open, flexible spaces, allowing you to easily tailor the apartment's functionality to your own personal sense of style. Here, the very highest quality in modern materials work together harmoniously to create a sleek, elegant look and feel throughout to ensure that your apartment will serve you as well as it suits you.